Kaua'i is visually stunning and rich in history from ancient to modern times. Stone works and taro terraces tell its history and you'll also find it in letters among missionary families, in milling stones saved from early sugar plantation days and in the first-hand accounts of Kauaians who recall defensive barbed-wire fences strung on beaches during World War II.
Click the Newsletters menu item above to view the latest newsletter, published August 28, 2015. Highlights are: introducing Helen Wong Smith; acquisition of the William Hyde Rice family Bible, notes from Bill Wilcox, new Board president, and preview of 2016 calendar of historical photos.
---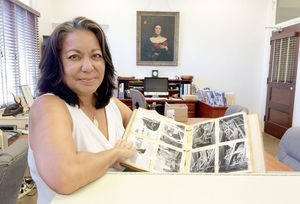 Our new director, Helen Wong Smith, was featured in the August 6 Garden Island newspaper. Helen is a most welcome addition to the society, we look forward to her leadership. To view the full article, click here.
---
Support your Kauai Historical Society by treating yourself to these fine publications. View recent articles about the Kauai Historical Society here. View the Kauai Historical Society online library catalog.
---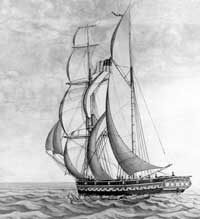 Our Physical address is: Historic County Building 4396 Rice Street Suite 101 Lihue, HI 96766 Hours of Operation Monday-Friday, 10:00 am – 4:00 pm. Research by appointment only. ($35 research fee for non-member, free for members) You can find this and more at the Kaua'i Historical Society. Please join us on our journey to collect and preserve the unique history of Kaua'i. At the Kaua'i Historical Society, we're bringing history to life!
Kaua'i Historical Society P.O. Box 1778, Lihu'e, HI 96766 Telephone: (808) 245-3373 Fax: (808) 245-8693 Email: info@kauaihistoricalsociety.org
Note: The Hawaiian language uses two special diacritical marks. The kahako ('macron' consisting of a horizontal line over the vowel) lengthens the pronunciation of the vowel on which it is placed. The 'okina (glottal stop, or hamza) signifies a clean break between two vowels. As precise Hawaiian spellings have no counterpart in HTML, we have taken liberties with the Hawaiian diacritical marks to enable the maximum number of users to enjoy the site. The single open quote (') will be used for the 'okina, and the macron will not be used. For those who want more information on the Hawaiian alphabet, language and pronunciation, visit this site or call the Kaua'i Historical Society for more information.